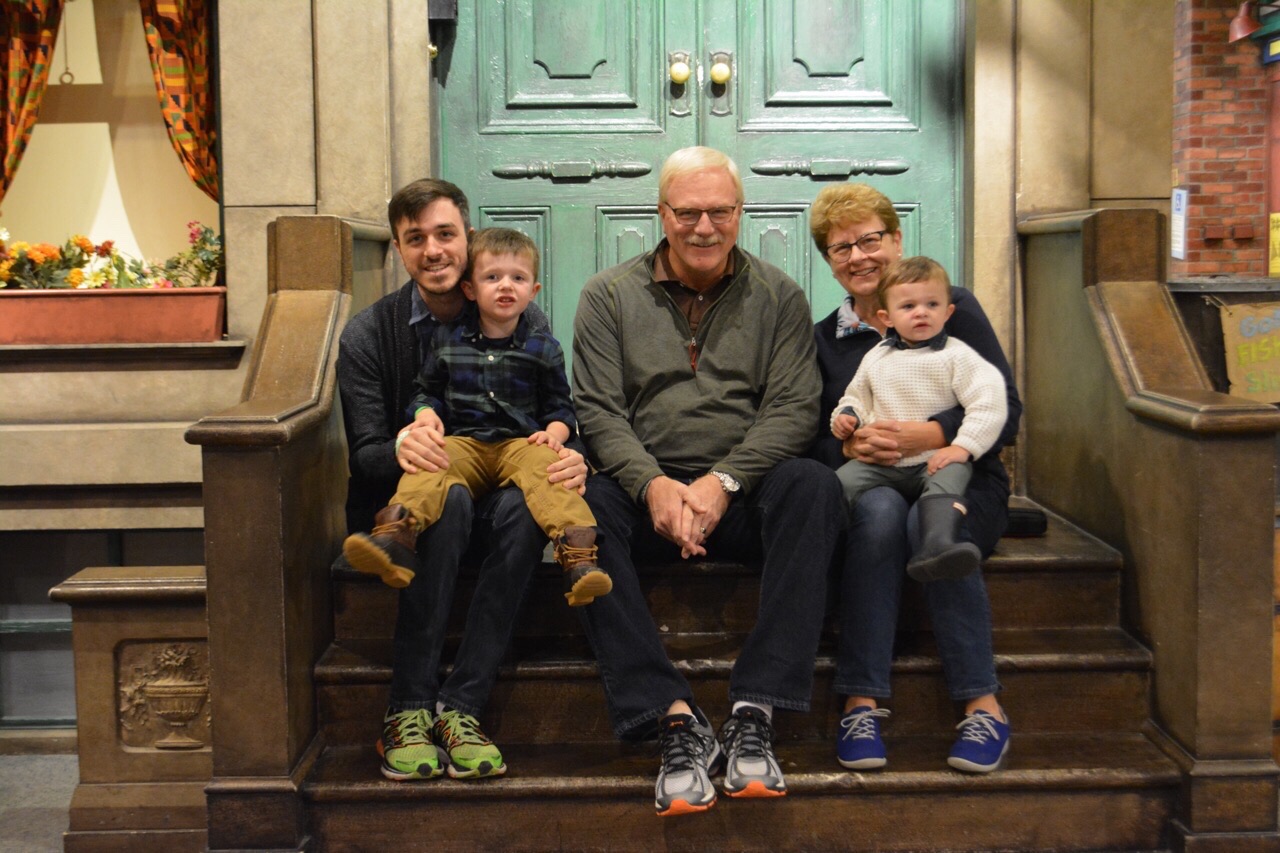 i was surprised how hard it could be to write a post about being thankful. what i expected to take 5 minutes has draw itself out into a 2 day affair. every time i sat down to write, the words felt forced and disingenuous.
so sitting here on thanksgiving day with my family buzzing around me, the words finally came. sometimes you just have to be in the moment or the havoc. my family has aways been a huge part of my life. moving to brooklyn and starting robert emerson design meant not seeing them as much as i would like. so having this time to spend with them, craziness and all, is what i'm most thankful for.
there are no words to express the gratitude i have for all the love and support my friends and family have given me over this past year. i could not have made this huge jump into starting robert emerson design without them.
to all my friends and family and the amazing clients i have had the pleasure of working with, i wish you all a very special and happy thanksgiving.
by michael biden for robert emerson design.
​